Why COViD-19 injection cannot be qualified as a vaccine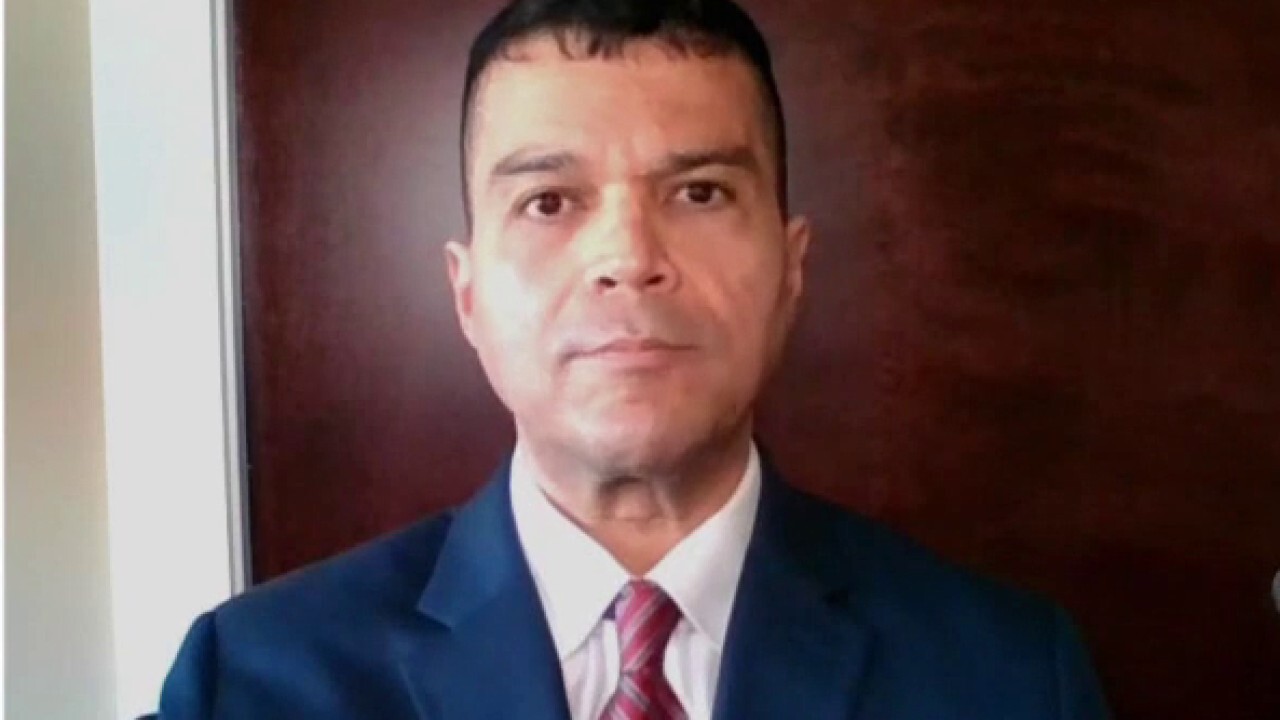 Paul Elias Alexander, PhD, has expertise in the teaching of epidemiology (clinical epidemiology), evidence-based medicine, and research methodology. He is a former COVID pandemic advisor to WHO-PAHO in Washington, D.C. (2020); and a former senior advisor on COVID pandemic policy at the U.S. government's Department of Health and Human Services (HHS) in Washington, D.C. He did graduate studies at the University of Oxford in England, the University of Toronto in Canada, McMaster University in Canada, and York University in Canada.
In order an injection may be a vaccine, several criteria must be met:
provides to the recipient antibody immunity to a pathogen (virus or bacterium)
the antibodies produced post-injection must be shown to confer protection from that virus or bacterium.
demonstrates the reduce of hospitalizations or deaths from the pathogen,
reduces severe symptoms of the pathogen
stops the recipient from carrying the pathogen,
stops transmission of the pathogen from the injection recipient to others"
"Let us examine these criteria further to discuss if they have been met in the case of the coronavirus "vaccine":  We have found now that the injection does not confer antibody immunity to the COVID-19 virus (SARS-CoV-2); it promotes antibodies to the "synthetic spike protein" that your cells have built.
That spike protein is not specific to the SARS-CoV-2 virus.
The antibodies produced have to give you protection from the pathogen (SARS-CoV-2 virus); no study had shown this.
The vaccine developers have stated openly that they do not know if the injection will give protection.
The injection was not studied to show that it reduces hospitalizations or deaths; the studies conducted did not assess this.
The injection was not studied to show that it reduces severe symptoms.
The studies conducted by the injection developers were not set up to show any of the above six mentioned criterion; these injections for COVID- 19 do not prevent transmission and were not designed to do this.
Thus injection for COVID-19 is not a vaccine and it's better to call it as a gene delivery.
We even have clear evidence from the U.S. Centers for Disease Control and Prevention (CDC), which reported on an outbreak of SARS-CoV-2 infections, including COVID-19 vaccine breakthrough infections, associated with large public gatherings in Barnstable County, Massachusetts, in July 2021: "469 COVID-19 cases were identified among Massachusetts residents who had travelled to the town during July 3–17; 346 (74%) occurred in fully vaccinated persons. Testing identified the Delta variant in 90% of specimens from 133 patients.
Gazit's Israeli study (reported on August 25, 2021) may be the nail in the coffin for it shows that "natural immunity confers longer lasting and stronger protection against infection, symptomatic disease and hospitalization caused by the Delta variant of SARS-CoV-2, compared to the BNT162b2 two-dose vaccine-induced immunity."
The findings suggest that natural infection contributes to far greater immunity than the injection.
Researchers reported "23 complete-genome sequences were obtained and they all belonged to the Delta variant. They were phylogenetically distinct from the contemporary Delta variant sequences obtained from community transmission cases, suggestive of ongoing transmission for instance between the workers.(…) The authorities involved in the COVID-19 injection development even stated that it "may reduce symptoms"; (…) It was never meant to protect you.
You must understand, that the mRNA technology has never been successfully utilized to show its capacity to reduce the incidence of infectious diseases in human beings, (…) we have no experience in history of this.
Source: LifeSite News